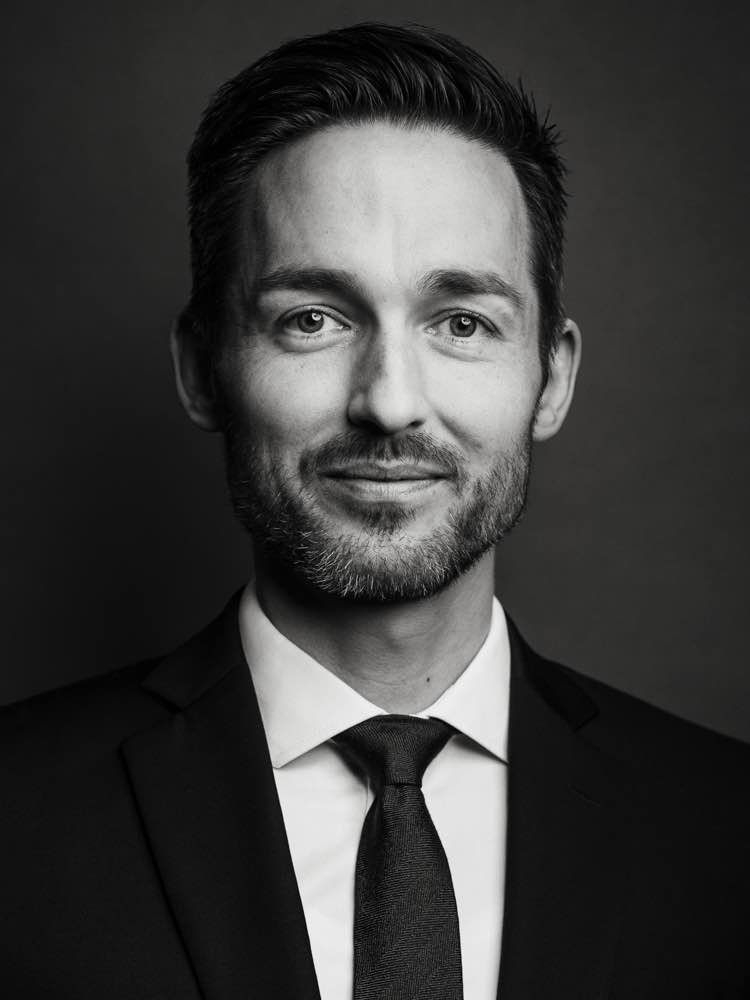 In a nutshell...
What drives me.
Shaping business strategies, operating models, innovation ideas, and driving them from definition to execution are my passion. I do this with dedication and attention to detail while keeping the broader context in mind.
Today.
In my current role I am pushing forward the digital agenda, identifying new business opportunities, redefining processes and operating models, exploring new innovation ideas and collaborations engaging with internal and external stakeholders, and delivering a broad range of special projects.
My academic roots.
Throughout my career, I have been working in a self-driven, output-oriented environment combining managerial tasks with finding solutions for challenging topics. Early-on during my academic career I learned to work with technical rigour diving into complex scientific topics, to sell my ideas to the academic world, and to manage my internationally awarded research and teaching area as an assistant professor in Computer Science/Artificial Intelligence at Technical University Delft (NL) and Clausthal (DE). I hold a habilitation in Computer Science, a PhD summa cum laude (Dr. rer. nat.) and a Diploma with honors in Computer Science
Transition to industry.
Leaving the academic world behind, I complemented my theoretical expertise with diverse practical experience at leading consulting firms. First at Capgemini and later at Boston Consulting Group (BCG Platinion) I supported companies (e.g. in the banking technology, consumer goods, insurance, and automotive sector) defining their IT strategies, driving their digital transformation, and managing high-impact transformation programs.
Selected News
Contact Details
PD Dr. rer. nat. habil. Nils Bulling
E-Mail
: lastname AT in DOT TU-Clausthal DOT de
Web
:
http://www.nilsbulling.com