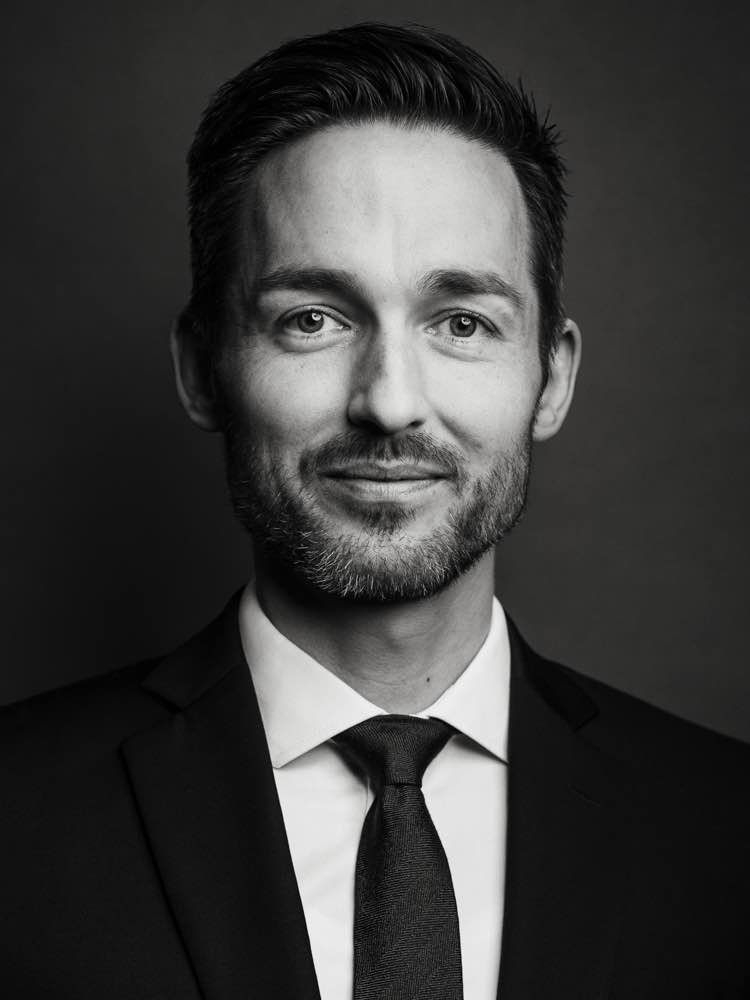 Current Career
Currently, I am a senior consultant at BCG Platinion (a company of The Boston Consulting Group) and prior to that I was a senior consultant at Capgemini.
During that time I have gained diverse experience in about ten projects (e.g. large-scale Agile transformation, AI-based process automation, product management connected car) across the sectors banking and technology, insurance, consumer goods, automotive and building technologies.
Academic Career
Before my move to industry I was assistant professor at Delft University of Technology, The Netherlands, and at Clausthal University of Technology, Germany. My research activities were centered around:
artificial intelligence
autonomous and intelligent systems
game theory, formal methods & system verification
On these topics, I published more than 60 papers.
Education
I completed my habilitation in Computer Science in January 2015 and received a PhD summa cum laude (Dr. rer. nat.) in October 2010. In 2006 I received my Diploma in Computer Science with honours.
Selected International Activities
I am a member of the board of directors of the European Association of Multi-Agent Systems.
I organized and chaired internatinol events.
I edited journals and books.
I have been serving on about 50 program committees of the main conferences and workshops in the area of artificial intelligence.
Selected News
Contact Details
PD Dr. rer. nat. habil. Nils Bulling
E-Mail
: lastname AT in DOT TU-Clausthal DOT de
Web
:
http://www.nilsbulling.com